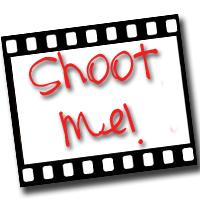 I have two hands,
the left and the right,
Hold them up high so clean and bright,
Clap them softly...1 2 3..
Clean two hands are good to see.
Hehehe this is the song that I used to sing when I was still young.
I love this song so much. When I'll have my own family,I will surely teach my children about this song.